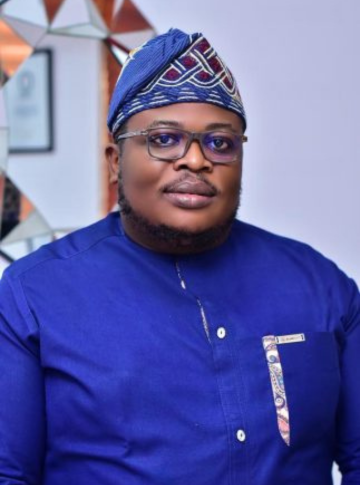 Ayodeji Razaq
Executive Director
Ayodeji Razaq is a Marketing Communications Specialist with close to 10 years of experience in creating customized experiential solutions for brands across the FMCG, Technology, Manufacturing & Financial Services industries. He operates as the CEO of RED For Africa, a communication firm that uses storytelling to solve problems, change narratives and build movements for companies, investors, changemakers, and governments.
The subsidiaries within the group include Red Media Africa, StateCraft Inc., Red Production, and The Future Awards Africa.
The RED Group has engaged with businesses such as Facebook, Uber, Unilever, Microsoft, Coca-Cola, HP, etc.; and has even driven political campaigns for a number of presidents as well as individuals. Ayodeji is skilled in bringing complex ideas to life, and he has demonstrated this capacity through his work with several brands.