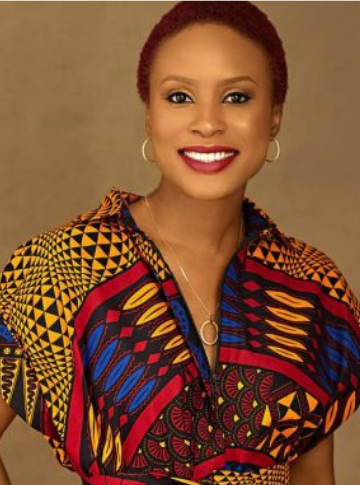 Francesca Onomarie Uriri
Board of Trustee
Francesca is the Founder of Leading Ladies Africa; a women empowerment non-profit that celebrates the lives of African women, and promotes leadership, diversity and gender inclusion. She equips African women with the skills they need to succeed in life and business. She does this through effective mentoring, organizing capacity building events, and showcasing the achievements of successful women to inspire others. She's deeply committed to ensuring that African women achieve their set goals in life.
She is also the Head of Communications for West Africa at Uber. She is tasked with supporting Uber's key communications initiatives in West Africa, including establishing the company's brand profile in major cities such as Lagos, Abuja, Accra and Kumasi.
A Public Relations and Communications expert with 11+ years' experience spanning corporate relations, corporate reputation management, event architecture, media management and content development, Francesca has worked on a broad range of projects and accounts, providing strategic communication and media engagement strategy for a variety of Fortune 500 companies, social impact organizations, and start-ups.
She is the convener of the LLA 100 Women Gala – an annual event that recognizes the achievements of Nigerian women in the fields of Governance, Enterprise, Business and Advocacy. The LLA 100 Women Gala is focused on promoting Leadership, Diversity and Inclusion, especially as it pertains to women of African descent.
A proud alumnus of the China Europe International Business School, Francesca also sits on the board of The Future Project, organizers of the Future Awards Africa, and has also recently been actively involved in raising funds and creating awareness for breast and cervical cancer through an annual personal project called Fashion Fantasia!
She is a writer, and has published several non-fiction and fiction pieces, which have been widely published on local and international media platforms. She's working on her collection of short stories, which should be published soon.
She loves to travel, meet people, and eat – in that particular order.