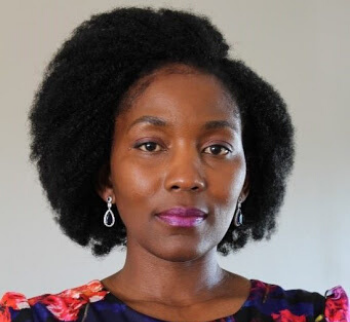 Namhla Mniki
Independent Audit Committee Africa
Namhla Mniki is the director at African Monitor (AM). African Monitor has been at the helm of leading African youth and civil society to engage with the sustainable development agenda in Africa through Agenda 2063 and the 2030 Agenda for Sustainable Development.
As a global civil society leader, Ms. Mniki is a strong advocate for citizen agency and people's participation in decision-making processes and in the implementation of the SDGs. She also promotes government accountability in Africa. As executive head for a regional African NGO, Ms. Mniki has first-hand experience of how a rapidly changing global climate can disrupt the effective functioning of a Southern NGO. She strongly believes that the negative impacts of disruption can be mitigated through innovative leadership and programming, and through strong global partnerships.
Ms. Mniki has a Bachelor of Arts Degree, a post-graduate degree in Development Studies, and a Master of Business (MBA) from the Graduate School of Business from the University of Cape Town.