The Future Awards Africa Influencers Breakfast Hangout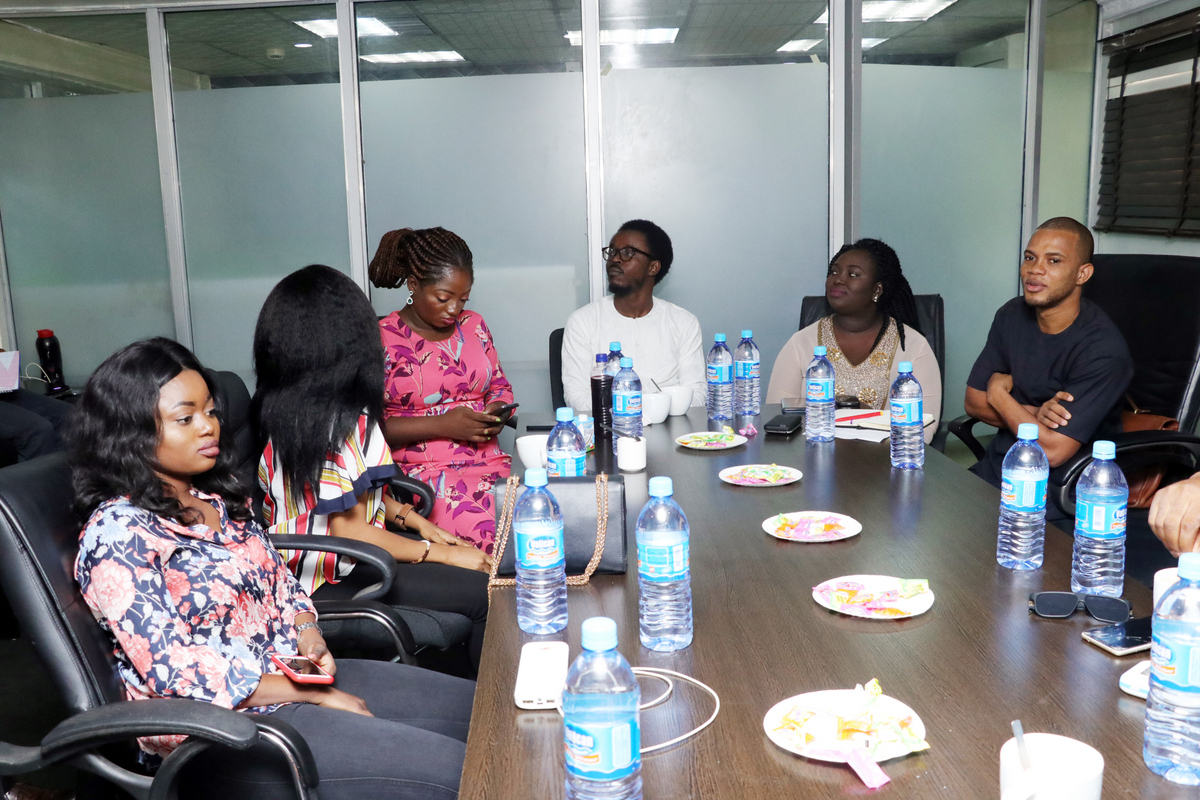 The Future Awards Africa (TFAA) held their first influencers breakfast hangout on the 24th of August, 2018.
The event which was a breakfast hangout, featured influencers from various industries and states. To organise an awards campaign/event in 2018 that further celebrates the success of the Nigerian youth, some of the deliberations included;
Building on the success of the 2017 edition, especially with messaging.
Ensure that the awards event becomes a story not just focused on celebrities, but all inspiring Nigerians that deserve to be celebrated.
Building The Future Awards Africa 2018 Influencer Team
Driving conversations on social media platforms to push for a nationwide call for nomination.
COO of The Future Project, Bukonla Adebakin headed the hangout where she shared with attendees on the importance of building a committed team and ensuring a successful event this year.
Also in attendance was Mr. Rick Nwanso, who thanked the influencers for the support they have given the organization so far.