The Future Awards Africa launches Nigeria's New Tribe campaign; Calls for Nominations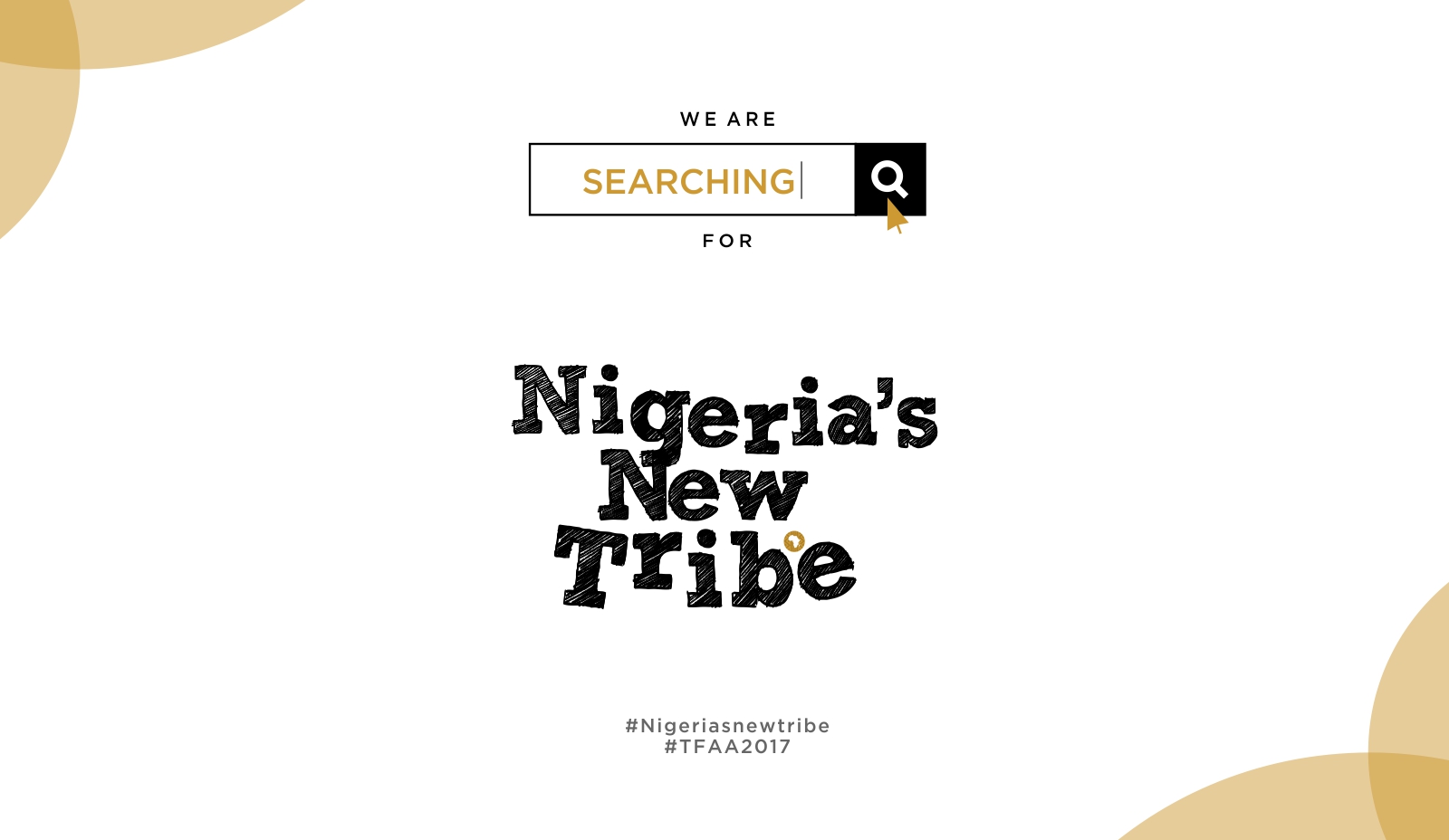 The Future Awards Africa, Nigeria's foremost Awards event, today announced its call for nomination of young Africans with outstanding achievements in 2017.
Themed 'Nigeria's New Tribe', this year's edition seeks to acknowledge inspiring young people making a difference through social enterprise, social good, and innovation. Beyond tribal lines, tunic differences and religious affiliations, they are united by the possibilities of their talent, commitment to hardwork and driven by achievement in impacting the economy, society and rewriting the African narrative.
In the last twelve years, the Awards have been a catalyst towards building a new tribe of citizens who are bound by their potentials, relentless hard work and united by their soaring achievements.
With the first franchise set to be unveiled in Ghana, the awards will find young
Africans who understand that the future can only be shaped by ideas and secured by action that seeks to elevate and unify, placing The Future Awards Africa as the ultimate soapbox for their unconventional points of view.
Understanding the true value of these innovators, the public can nominate unorthodox persons, community advocates, creators and pioneers from their communities between the ages of 18 – 31 in 21 categories ranging from social activism and business, to media and entertainment.
Persons eligible for nomination must have made considerable impact within Nigeria and/or globally within the last year and must have easily accessible documentation of their achievements.
The categories for the 2017 TFAA are here
Follow @TFAAfrica to keep up with the latest news on TFAA. The official hashtags for 2017 are #NigeriasNewTribe and #TFAA2017.