Nigerian and British Universities join The Future Awards Africa for summit on Leadership and Career Development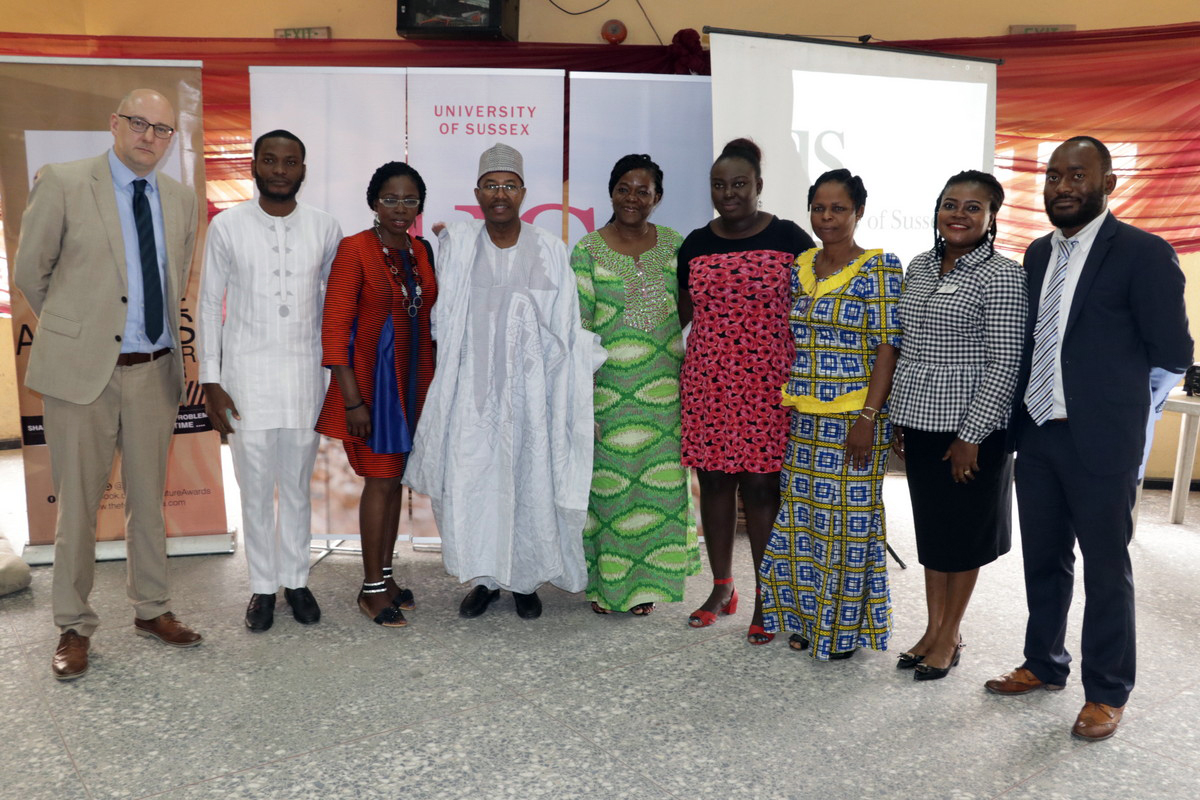 The University of Lagos hosted the University of Sussex (UK) and winners of The Future Awards Africa on Friday June 30, 2017 to engage the youth audience on leadership and empowering strategies for productive careers.
The Future Awards Africa (TFAA) are a set of awards given to young individuals between the ages of 18-31 who have made an outstanding impact. The winners included Godwin Benson; winner, TFAA Prize for Education endowed by University of Sussex; Ayo Thompson winner, TFAA Prize for On-Air-Personality (Radio); and Bidemi Zakariyau winner, TFAA Prize for Media Enterprise.
Prof. Abigail Ogwezzy of the University of Lagos delivered the keynote address which explored female leadership, gender empowerment and equality in the workplace. Turning to employability, Tosin Adebisi and Prof. Richard Follett from Sussex said: "As recent graduates starting out, it is important to have a clear purpose, develop an ability to see opportunities and how you can add value through your ideas and business". "Our desire is to empower, challenge and equip Nigerian youths for a bright future", they added.
TFAA role model Godwin Benson shared his life story and recipes for success with the audience comprising university students and National Service Corp Members. He said that "you have to get mentors who are in line with your vision and also try to develop your weak areas".
Bidemi Zakariyau addressed the need to excel, acquire academic knowledge and real world experience through internship programmes. She added that with the emergence of new media, anyone can access relevant information needed to succeed in their chosen profession. Finally, Prince Mohammed Momoh, Lagos State Coordinator, NYSC challenged the youth to fully develop their potential by being leaders and active citizens in Nigeria's future.
As part of the post-award activities, we are happy to engage TFAA winners and students of the University of Lagos.
For more information, please follow @tfaafrica ‎on instagram and twitter
See photos below: