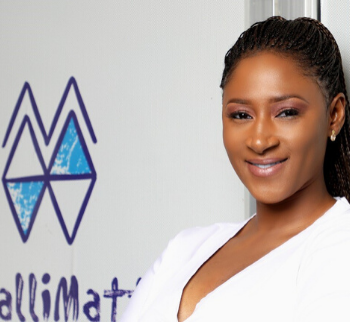 Khadijah Aja Tambajang
Independent Audit Committee Africa
Khadijah is the founder & lead consultant of MakalliMatta Consulting, a SeneGambian (Senegal and Gambia) based global communications and business set-up facilitation consultancy, founded in 2010. She is also the co-owner and publisher of the Gambia-based NewDay Newspaper.
Khadijah is a women & girls' social activist and entrepreneurial role model, effectively contributing to shaping the world gender agenda for social equity. Being French born, Gambia and U.S raised gives her an extensive and colorful outlook on life. Khadijah has a Public Relations / Africana Studies first degree from the University of North Carolina at Charlotte and a Masters in Global Communications from Institute Supérieure de Communication et Publicité (L'ISCOM) in Paris.
She is a former member of Gambia Investment Brand counsel, a re-brand Gambia initiative spearheaded by the Gambia Investment and Export Promotion Agency (GEIPA). Khadijah has worked in the U.S, Senegal, France and Nigeria and understands the importance of communications in selling Brand Africa. In 2017, she was one of 50 experts selected by Africa Communications Week as one of the leading Africa-based communication experts making a difference on the continent. Her contribution was sought for their Africa Communications Leadership Report 2018, on the role the communication profession has to play in advancing and influencing narratives about Africa that will have a transformative effect on the continent.