The Future Awards Africa 2015 Nominees Profiles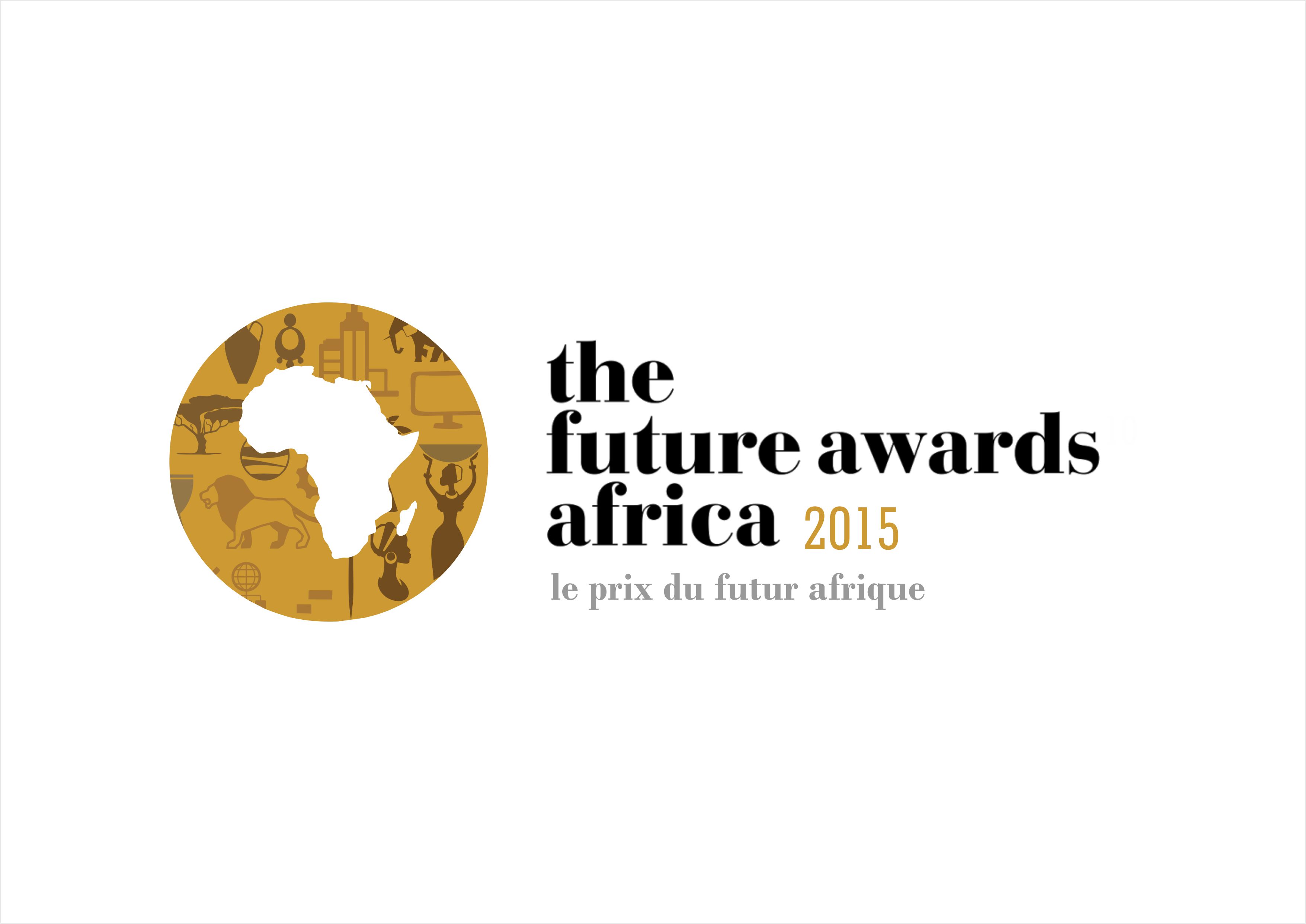 Award Category: The Future Awards Africa Prize in Advocacy & Activism
Anoziva Marindire – 27, Zimbabwe
Marindire is an activist and journalist with a passion to see African women develop to become their best selves. She is a climate change advocate and sexual & reproductive health rights activist working with African women and youths to bring understanding on these topics and positive change into African communities. She was listed on the Inspiration Group Under 30 Emerging Zimbabwean Leaders 2015. She is also the Southern African representative in the African Student Energy Assembly (2014-1016).
Since 2014,  Marindire runs an online blog  magazine that focuses  and address issues  on women's rights, gender equality, sexual & reproductive health rights, communities & the environment. She was part of the youths selected to help draft the African Union Commission 2015 Youth Road-map in November 2014 and part of the young people who drafted the World Youth Foundation Youth on Climate Change Action Plan that will be presented to world leaders during the United Nations COP21 conference in France in December.
Olumayowa Okediran – 25, Nigeria
Olumayowa Okediran leads a crop of young people across Africa dedicated to promoting human rights and individual liberties as well as market-based solutions to Africa's problems. He founded African Students For Liberty in Nigeria in 2013 and the organization quickly expanded to 10 African countries networking and training thousands of young Africans. With hubs in several Universities  across  Africa, Okediran  travels extensively giving lectures  in Universities and conferences around the world.
Through African Students For Liberty, Okediran has reached thousands of young Africans from Tanzania, Malawi, Kenya, South Africa, Ghana, Nigeria, The Gambia and Uganda. Okediran has trained these young people on the use of entrepreneurial based approaches in developing their advocacy programs. These efforts have led to the establishment of advocacy and research think tanks in Kenya, Tanzania, Malawi and The Gambia.
Olumayowa co-authored the book "Why Liberty" with an extensive focus on the development of private enterprise in Africa. 350,000 copies of the book have been distributed in English across the globe and the book translated to Russian, Portuguese, French, Spanish and Greek.
With over 100 volunteers engaging over 4,000 students in 18 African countries, Olumayowa has built African Students For Liberty into the largest free-market and human rights youth movement on the continent. Asides from his role building the youth movement for liberty in Africa, Olumayowa in 2014 became a Policy Analyst with the Independent Entrepreneurship Group based in Cape Town and also a mentor for Refugee students studying at Kiron University in Berlin via Kwantum Mentoring Ltd.
Segawa Patrick is a sexual and reproductive health and rights advocate and public health practitioner with a passion for social entrepreneurship and ICT for health. He has over three years' experience working with youth and community empowerment projects, health education and promotion (Music, Dance & Drama), research methods, volunteering, customer care service and developing working relationships between the community and local leaders towards addressing prioritized health needs.
Patrick  is  the  founder  and  Programme  Manager  at  Public  Health  Ambassadors  Uganda (PHAU); a youth led organization addressing issues of sexual and reproductive health through sustainable and innovative interventions among young people in Uganda. He is also CEO for Rabbit Factory Ltd; a specialty green business enterprise dedicated to improving the livelihoods of all youths and women through Rabbit Farming in Wakiso district, Uganda. He also works as an Advocacy Officer at Community Integrated Development Initiative (CIDI) with the Advocacy for Better Health Project in Nakasongola, Luwero and Kayunga District funded by PATH and USAID.
Segawa  was  part  of  the  Ugandan  delegates  during  the  High  Level  Youth  Dialogue  on Sustainable Development Goals in August 2014 in Nairobi, Kenya.
Sakar Uchechukwu – 22, Nigeria
Sakar Uchechukwu's development organization, Sakar's Foundation International For the Empowerment of the Physically Challenged, Marginalised Groups and Destitute is dedicated to empowering the physically challenged persons, marginalized groups and destitute.
In his quest for the galvanization of physically challenged persons, Uchechukwu has succeed in identifying impaired persons with special talents and has been linking them to career boosters. This includes physically challenged persons in the entertainment sector and even academics. The foundation has mapped out over 80 communities in Anambra state, and persons living with disabilities have been identified and placed into cooperative societies to accrue micro credits from potential financiers.
During the outbreak of the Ebola Virus Disease in 2014, Uchechukwu and his team embarked on a project of awareness campaign against Ebola in several Secondary schools in the eastern part of Nigeria, distributing antiseptic and preventive lectures.
He also runs a skill and trend acquisition workshops across tertiary institutions and teaches science, management and general courses for free in several tertiary institutions.
In her native Botswana, Baboloki has made significant strides in the field of gender equality. She works at the vanguard of a movement to stop gender violence in Botswana. Starting in
2009, Queen began mentoring vulnerable students through the Face the Nation Program in Botswana. Stationed at Good Hope Senior Secondary School, Baboloki saw firsthand the impact of gender-based violence. As a counselor, she helped young girls cope with violence experienced in the home. She taught those vulnerable students life-skills and reinforced their value as people.
Building on that work, Baboloki became a University of Botswana Peer Counselor focusing on young women who had experienced violence. Her work combines counseling with educational guidance, mentorship and career decision-making. By integrating these concepts together, battered young women become psychologically as well as financially independent.
Realizing that no serious national organization is committed to the goal of eradicating gender- based violence in Botswana, Baboloki set up the Dream Hub Project, to take the kind of counseling she developed at the University of Botswana to rural areas to the most vulnerable women and girls. She has attracted the attention of the Moremi Initiative for Leadership, Empowerment and Development in Africa (MILEAD), and was invited to become a 2013
MILEAD Fellow. She was also selected as a 2014 Mandela Washington Fellow- President Obama's Young African Leaders Initiative; 2015 VV Lead Fellow and 2015 Global Laureate Fellow.
The Dream Hub Project, through Baboloki's direction, has developed partnerships with law enforcement agencies, local resource and advocacy groups, and University groups to promote a comprehensive and coordinated response to tackling gender based violence at the individual, community, and societal levels.