The Future Awards Africa 2015 Nominees Profiles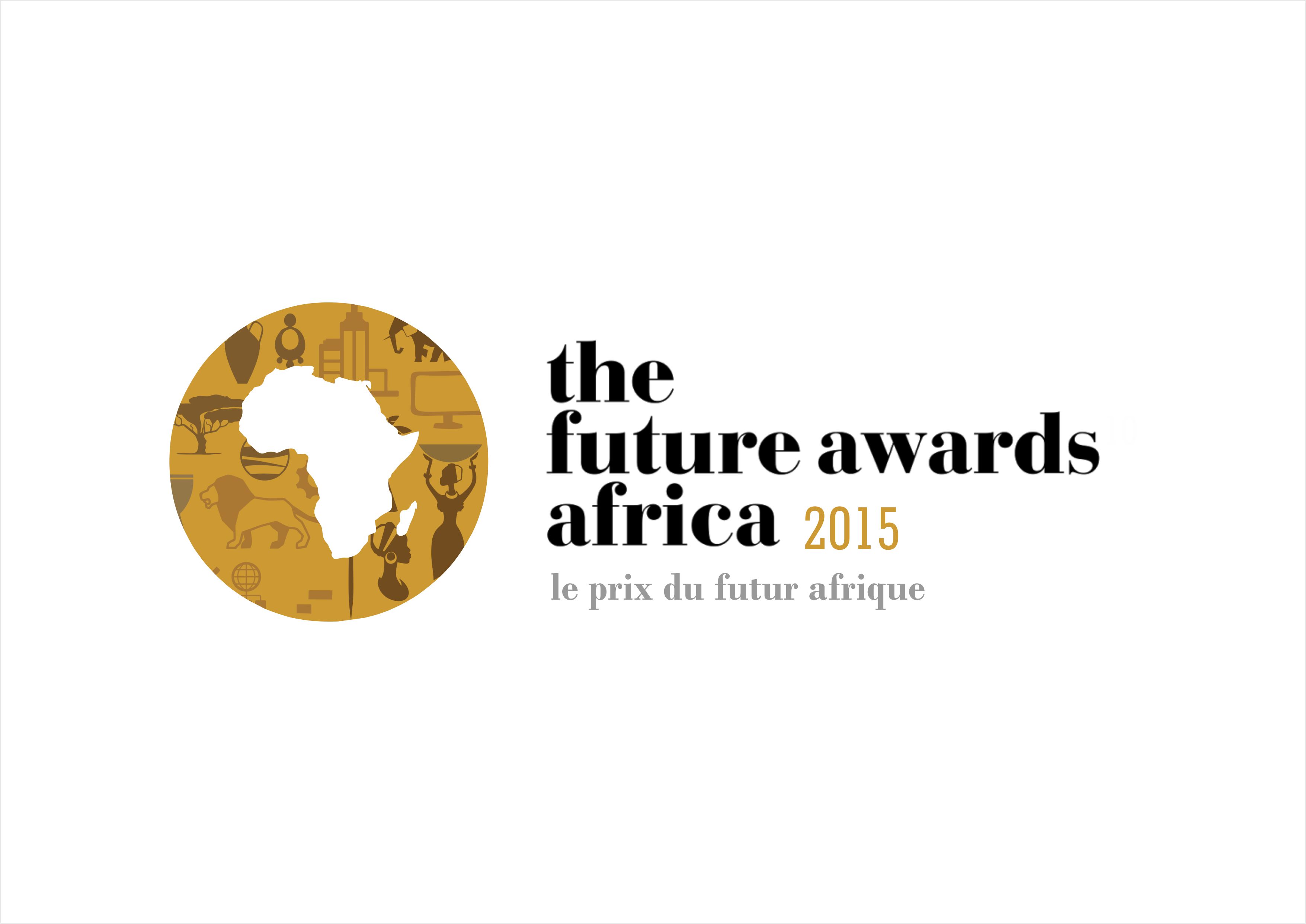 Award Category: The Future Awards Africa Prize for Young Person of the Year
Adesoji Solanke graduated with a first class degree in Economics from Babcock University at the age of 19. Since he discovered his passion for finance and research during his internship days at Vetiva Capital Management, he has gone ahead to achieve moderate success in his chosen field.
Over his 8-year career in equity research, Solanke has evolved into a globally respected analyst. In May 2015, he was ranked best equities analyst in Africa (ex. SA), at the annual Financial Mail top  analyst  awards  as  voted for by the South African asset management industry. He is also an associate member of the Chartered Institute of Stockbrokers (CIS).
In his present role as Vice President, Head of Nigeria Research at Renaissance Capital, Solanke supervises four upcoming analysts, with a core focus on grooming each one to become globally respected professionals in their respective fields. Over the years, Solanke has also demonstrated passion for developing younger professionals by taking time to mentor students at his Alma Mata.
As RenCap's Sub-Saharan Africa Banking Analyst, he covers over 15 stocks on the continent and often makes investment pitches to investors multiple times a year across the United States, Europe, United Kingdom and South Africa.
Mbagaya, 28, previously worked at Google on its Education team and partnered with the Emerging Markets Outreach team to provide free open source education materials to emerging markets.
In 2013, she joined Econet Wireless as the youngest executive to found and lead Econet Education. Since joining Econet, Mbagaya has launched three education services in Zimbabwe with further aims for international expansion. Econet Zero targets 5 million Econet Broadband subscribers, offering them free access to 50+ education websites including Coursera, EdX, Wikipedia, Codecademy and others; a global first for any Mobile Network Operator in scale. EcoSchool targets all tertiary institutions in Zimbabwe, an education platform that provides on-the-go, affordable, and reliable access to world-class educational content via the EcoSchool tablet. Recently, the business launched EcoSchool Academy to all 9 million subscribers, an interactive mobile learning environment which provides 50 short courses covering a range of topics.
Econet Education has reduced the tuition costs for medical students in Zimbabwe, providing tablets on which they can access their text books at significant savings.
Barclay Okari is the founder of Impact Africa Industries, a company that produces Safi Pads, an inexpensive, reusable, washable sanitary towel for low-income women. Okari has pioneered commercial production of the reusable sanitary pads on commercial scale in Africa and with his unique focus on social impact, has won a lot of global recognition. This unique model of incorporating the community into his business has seen him create massive employment for women involved in production and distribution of the pads. More than 125,000 young girls have been impacted, with the company racking up distributions of more than a million pads in East Africa alone.
The seed for this business was sown in 2011 when Okari volunteered to teach at a Girls High School in rural Kenya. After having to deal with impoverished female students routinely missing classes as a result of their monthly menstrual periods, Okari took a $1,500 loan from his parents to address this need.
Impact Africa employs 70 staff members and currently distributes within Kenya, Uganda, South Sudan and Tanzania. A serial start up investor, Barclay is an author of the book Market Place, which gives start-ups advice on how to navigate the early days of running a company. He is a World Economic Forum Global Shaper and was an Anzisha Prize winner in 2013.
Philip Obaji Jnr. – 29, Nigeria
A winner of The Future Awards Africa Prize in Education 2014, Philip Obaji Jnr has shown extraordinary courage and commitment in advocating for basic primary education for street children popularly called Almajiris in North-East  Nigeria, a region where Islamist militant group, Boko Haram forbids western education and attacks those in support of it. Philip who once escaped Boko Haram attack has  defied their threats and continues to make huge contributions to improve access to school for Almajiris, many of whom have been recruited into the deadly  sect.
In 2014, the 1 GAME Campaign which he founded four years earlier with an objective to fight violence and ignorance through education, met with nearly 100 community leaders in North- East states of Borno, Yobe and Gombe on raising a volunteering team to move house to house, encouraging parents to send their children to tuition-free public primary schools rather than to Almajiri Mallams. Collectively, they have reached out to nearly 1,000 families.
To make learning easy and affordable, Philip's 1 GAME Campaign provided 100,000 exercise books and pens to about the same number of children in Borno and Gombe States with virtually every recipient attending school for the first time. 1 GAME also established a book centre in Maiduguri, the Borno State, where poor school children who are in need can get writing material.
Through 1 GAME Campaign, Obaji Jnr has brought together, hundreds of former child soldiers in a movement to end the conscription of children by local vigilantes fighting Boko Haram. He has told the stories of hundreds of children affected by the insurgency, published on foreign journals, and helped get foreign aid to thousands of displaced children particularly in Borno State.
Through his 'Off The Streets' project, Philip supports these children by catering for them through the provision of food and clothing and at the same time prepares them for western education through a mentoring program.
Off The Street Project Van goes out every last weekend of the month in Maiduguri to Almajiri centers, delivering food stuffs, beverages and clothing to children in need. It reaches out to about 10 major centers with a near total of 20,000 children every month.
Now backed by various global humanitarian agencies including Compassion It and UNICEF, Philip's 1 GAME Campaign will be reaching out to most of the 800,000 children displaced by the insurgency in northeastern Nigeria through the recently launched #BringBackOurChildhood campaign.
Trevor Noah – 31, South Africa
Having appeared in a soap opera in his late teens, Noah started to hone his skills as a comedian in his 20s, taking to the comedy stage in response to a friendly dare. His skill and talent blossomed, and Noah became one of the leading figures of stand-up comedy in his country.
In 2009, Noah helmed his own one-man show, The Daywalker, which was also filmed as a documentary, and hosted The South African Music Awards. In 2010, the comedian's own talk show, Tonight with Trevor Noah, debuted on M-Net and Mzansi Magic channels.
After performing stand-up in the United States, Noah staged another one-man show, The Racist, at the 2012 Edinburgh Fringe festival. That year he also made his U.S. TV debut on The Tonight Show with Jay Leno, becoming the first African comedian to appear on the program. The following year Noah had his own comedy special on Showtime, Trevor Noah: African American. In late 2014, Noah landed yet another major gig, debuting as a correspondent for The Daily Show with Jon Stewart.
After Stewart announced in February 2015 that he would be leaving The Daily Show, it was revealed in March that Noah would be his replacement. Noah had appeared on the program three times previously. The Daily Show with Trevor Noah made its debut on September 28, 2015, with fellow comedian Kevin Hart as first guest.