The Future Awards Africa 2015 Nominees Profiles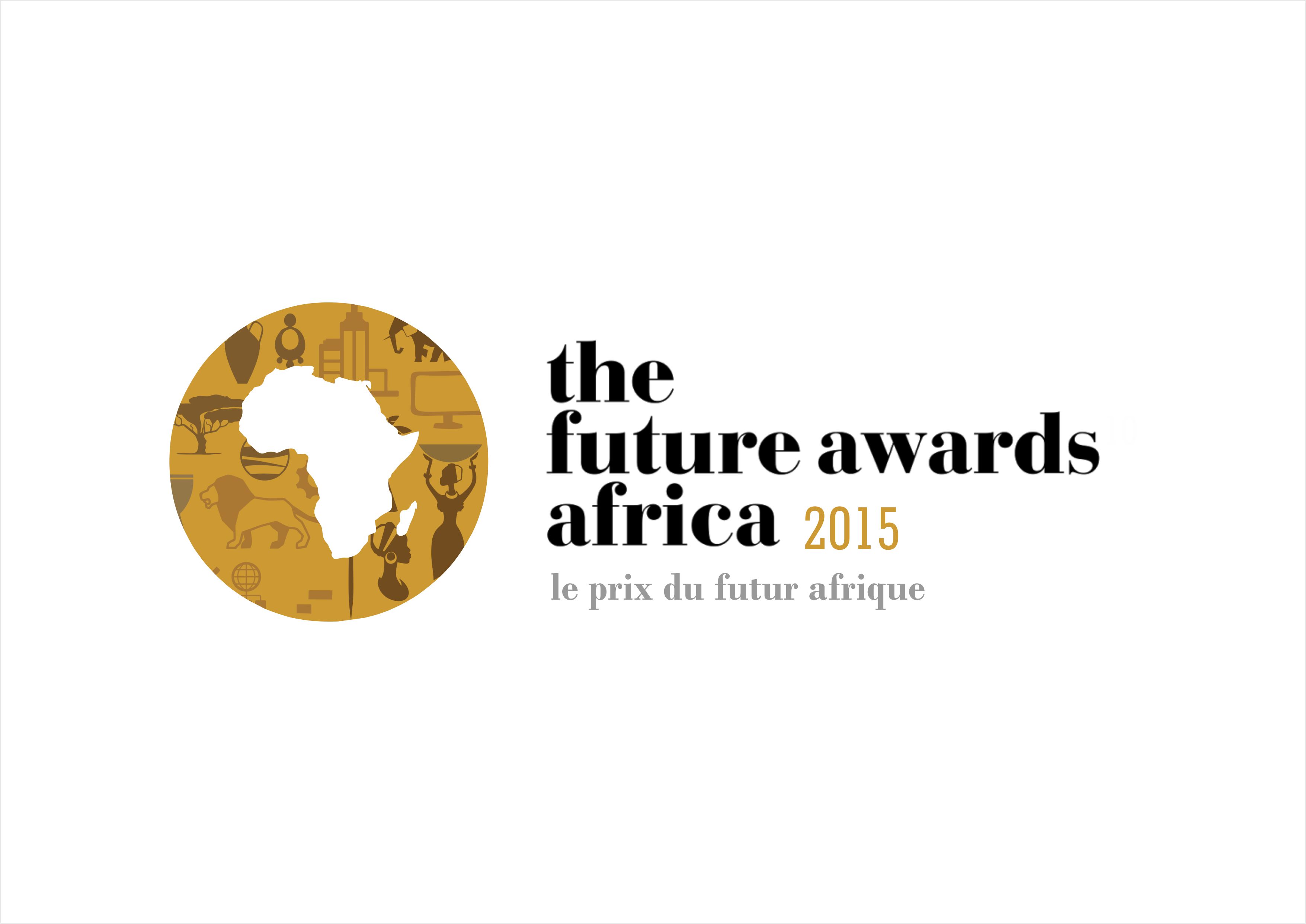 AWARD CATEGORY: The Future Awards Africa Prize in Community Action
Edmund Duodu Atweri – 27, Ghana
Through his non-profit, Divine Mother and Child Foundation, Atweri has been able to organize free health screening for over 15000 persons on Malaria, Syphilis, Hepatitis B, Hypertension, Diabetes, Anaemia, Typhoid fever, Blood groupings, body mass index, breast cancer and eye.
Atweri has through the foundation, been able to pay for hospital bills for the poor and needy which estimates about $6000.00. Surgeries like suprahyoid colopharyngoplasty, radiotherapy, plastic surgery, glaucoma surgery were done for the needy.
Renovations of health center and donations were also done in one of the rural communities in Ghana and sponsored by the Ghana Health Service and the regional coordinating council in eastern region of Ghana.
Atweri has also dabbled in educational support by paying school fees and providing support for widows.
Kelvin Mutize volunteers in the world's largest psychosocial programme for children infected or affected by HIV/AIDS, Champions for Life started in 2005 in Harare, Zimbabwe by Tom and Bonnie Deuschle and spear headed by physician Dr Andrew Reid. The programme has had more than 15,000 children in sub-Saharan Africa receive the emotional, moral and physical support required.
Kelvin Mutize, a young leader who has travelled to more than six of these sub-Saharan nations to see the programme launched all at his own expense has served Champions for Life for close to eight years now as an unpaid volunteer and is one of the key leaders in the organization.
Mutize has travelled and set up Champions for Life programmes in South Africa, Zambia, Malawi, Botswana, Namibia, Mozambique, Lesotho, Swaziland and Uganda. He has started his own organization called Tehillah Media that seeks to empower youths living with HIV/AIDS with internet based skills that will enable them to generate income. To date he has successfully built a team of four key leaders who develop websites and have started their own Youtube channels to tutor others.
Mutize's community building efforts were recognized by President Barack Obama when he was invited to attend the Mandela-Washington Young Leaders six week programme in the USA in June/Aug 2015.
Elijah Amoo Addo for the best 6 years has been recovering food that goes to waste along the food supply chain to feed less privileged people including the mentally ill, aged, street kids and vulnerable in society. Through his Feast of Hope project, he has fed over 20,000 less privileged people in Ghana.
In the year 2015, he launched the Food for All Ghana campaign, a project he aims to use to build Food recovery banks across West Africa and Africa in the next 5 years. His organization through his Chefs for Change Ghana Foundation has initiated the 1st West Africa food for all conference scheduled for October 2015 and intends to make a Guinness World Record for the longest Charity dinner table on a UN World food day.
Felix Richard Manyogote – 24, Tanzania
Felix Manyogote is a social entrepreneur and medical student at Weill Bugando School of Medicine (CUHAS-BUGANDO) dedicating his life to help others especially those in vulnerable communities. He has been committed to creating a positive change in his community by integrating poverty reduction, eco protection and community health projects.
He founded an organization called Child In Action Foundation, an NGO which is aimed at improving the lives of women and children in vulnerable communities with the approach of "Knowledge first" to access health for development.
In 2015, Manyogote ran two projects; MAMA AFYA  (MAMA Delivery KIT) aimed at providing free maternal and new born health services and Speak out cancer ( Project PINK) an initiative that works to provide free breast and cervical cancer awareness, free screening services, psychosocial care and support for cancer patients and their families.
Through these projects, Manyogote distributes free clean delivery and new born kits and develops an effective line distribution that will see women in Tanzania connected to life savings irrespective of their location thus help to eradicate maternal and child mortality rates.
Endorsed by the government of Tanzania as a brand innovator for improving lives of vulnerable communities, Manyogote has also been working to tackle prevalent issues among women  such as female genital mutilation, early marriages and promotion of girls' education through well designed activities, forums ,public awareness campaigns and households visits.
Daniel Nii Adom Oodnkor – 30, Ghana
Daniel Nii Adom Oodnkor's Webykids (www.webykids.com) has been able to support over 10,000 youngster, parents, teachers and over 50 schools and communities across Ghana. Webykids project envisions a world where all youngsters, no matter where they live, have the opportunity to become educated, healthy, safe, counted and positioned to be the next generation of leaders.
Through community outreach programmes such as workshops, vacation camps and after school programmes, Oodnkor has been able to introduce underprivileged girls to basic programming skills. Between 2012 and early 2015, over 50 youth empowerment programmes have been carried out in the following thematic areas: education; child protection; health and nutrition, sanitation and youth participation.