The Future Awards Africa 2015 Nominees Profiles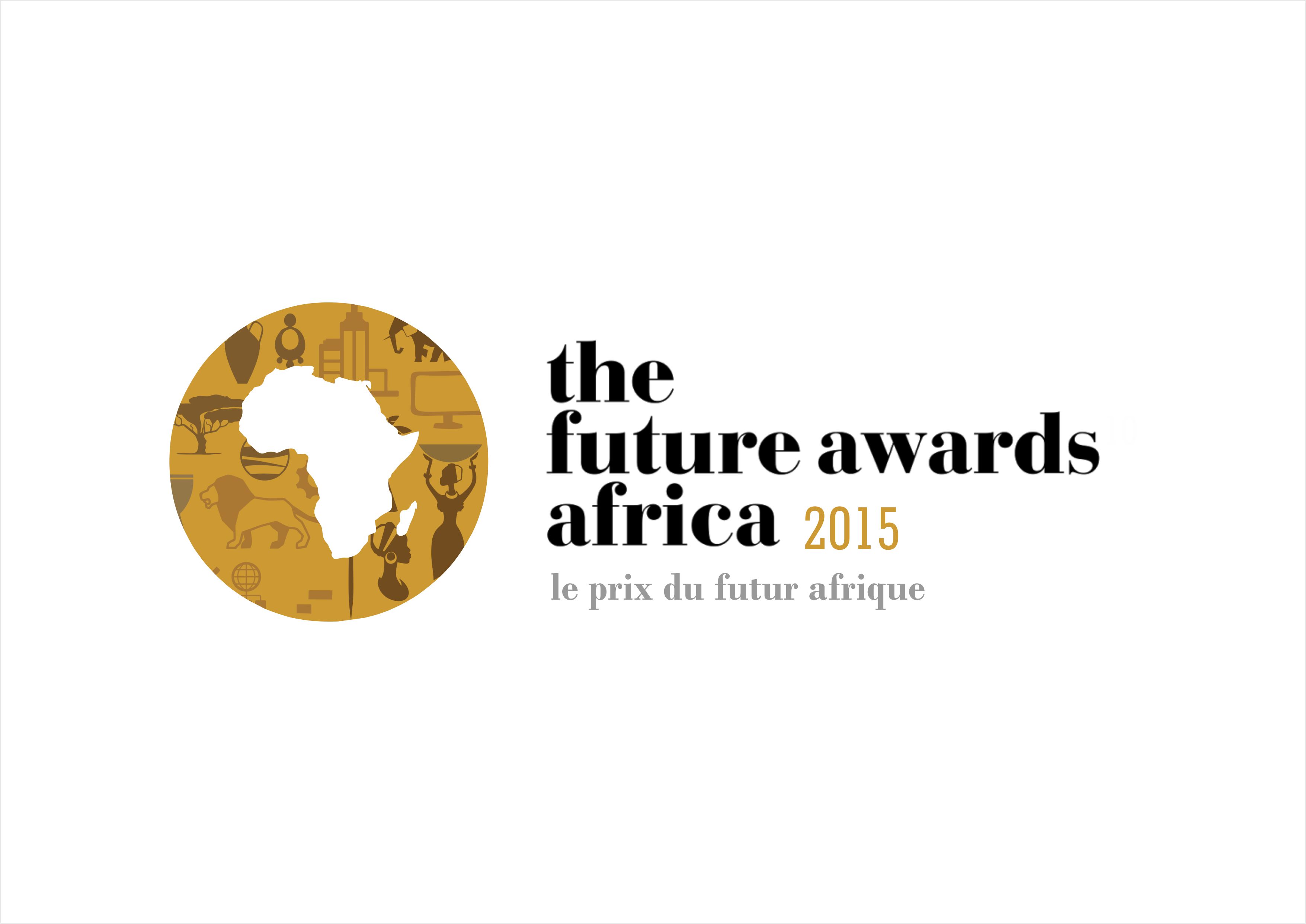 AWARD CATEGORY: The Future Awards Africa Prize in Agriculture
Witness Sanga organized and inspired more than 1500 women farmers to become local entrepreneurs. The savings from the businesses were used to rescue children from becoming child laborers in a tobacco farming area in Tabora region of Tanzania.
Sanga has organized women in groups, making use of group strength to support the very disadvantaged women. These women were able to send their children to school while saving disposable cash income at the same time. The women grew different crops, which were sold, and the surplus ploughed into training the women to process and add value, thereby improving the food security of the households.
Sanga's commitment to the work has inspired many of the poor illiterate women in these forgotten areas to become financially dependent.
David Asare Asiamah is extremely passionate about the development of a new generation of African youth with the requisite capacity to exploit the diverse opportunities in Agriculture as an avenue for sustainable employment and food security.
Agro Mindset which was created while David was in his 3rd  Year on campus has imparted positively in the lives of over 7000 young students both in Ghana and beyond through its innovative and creative programmes like agribusiness outreach programmes, field trainings, farm business development, entrepreneurial workshops and symposia.
David's understanding of agribusiness and entrepreneurship has earned him the opportunity to speak on several platforms in Ghana and other African countries like Nigeria. In recognition of his outstanding contribution to youth involvement in Agriculture, Agro Mindset won the 2013 edition of the Ghana UK Based Award (GUBA) on Invest in Africa Sustainable Business Award.
The project kicked off with the Farm, which has so far sold over a million eggs to the Ghanaian populace. This farm has also generated employment to people and families even as Asiamah continues to challenge a generation of people to go into agriculture.
Fanka A. Yenah has opened a Non-Governmental Organization & agricultural cooperative called Rural Agricultural Development Initiative (RADI) which is bridging the gap between smallholder farmers and research by focusing on new soil fertility measures, which are biological and chemical to help farmers to determine soil fertility and what further steps to take.
This year, Yenah has innovated a new organic fertilizer called Super-Limax from local raw materials. This organic fertilizer is environmental friendly and climate-smart as it would increase the soil organic carbon content and reduce greenhouse gas emissions during this era of climate change. It is cost-effective and affordable for all farmers in Sub-Saharan Africa.
Momarr Mass Taal is the founder of Tropingo, an agro processing company involved in groundnut and mango value addition with focus on social inclusion and value chain development. Tropingo employs 100 seasonal staff, 70% of whom are women.
It's Out-grower program supported by the World Bank trains rural farmers in financial literacy and basic business management in order to gradually integrate their business into the formal economy. Tropingo also gives suppliers opportunity to grow from raw materials suppliers into semi processors, by providing tools and skills required to process raw material which  is purchased by Tropingo Foods at a higher price.
Momarr Mass Taal is an gavid social entrepreneur recognized by the World Bank, UNDP, US State Department (GES2015), GEIPA, Ministry of Trade and the ministry of agriculture for his intervention in agriculture value chain development in The Gambia. Momarr Mass Taal is also involved in various non-profit initiatives including Ebola free Gambia and WEF global shapers where he serves as the curator for the Banjul hub. He is also involved in community development, charity, mentorship and impact investing in The Gambia with a vision to expand his program across the Continent. He is part of a new generation of Africans who believe that we must take control of our agricultural systems for food sustainability.
Lawrence Afere, is an organic farmer and founder of Springboard Nigeria, a social enterprise that uses organic farming and healthy food production to create meaningful and responsible work for rural and semi urban youth in Ondo State, Nigeria. Presently, Springboard has over 200 members within its network of organic farmers and village entrepreneurs.
Springboard farmers grow plantain, banana, vegetables, pepper, corn, pineapple and pawpaw. They also convert their plantain into organic plantain chips. Afere envisions a nation where everyone has access to fresh, local, healthy, affordable food and communities feel connected to the land and each other and where rural and semi-urban youth are active leaders in the area of organic farming and healthy food production.