The Future Awards Africa 2015 Nominees Profiles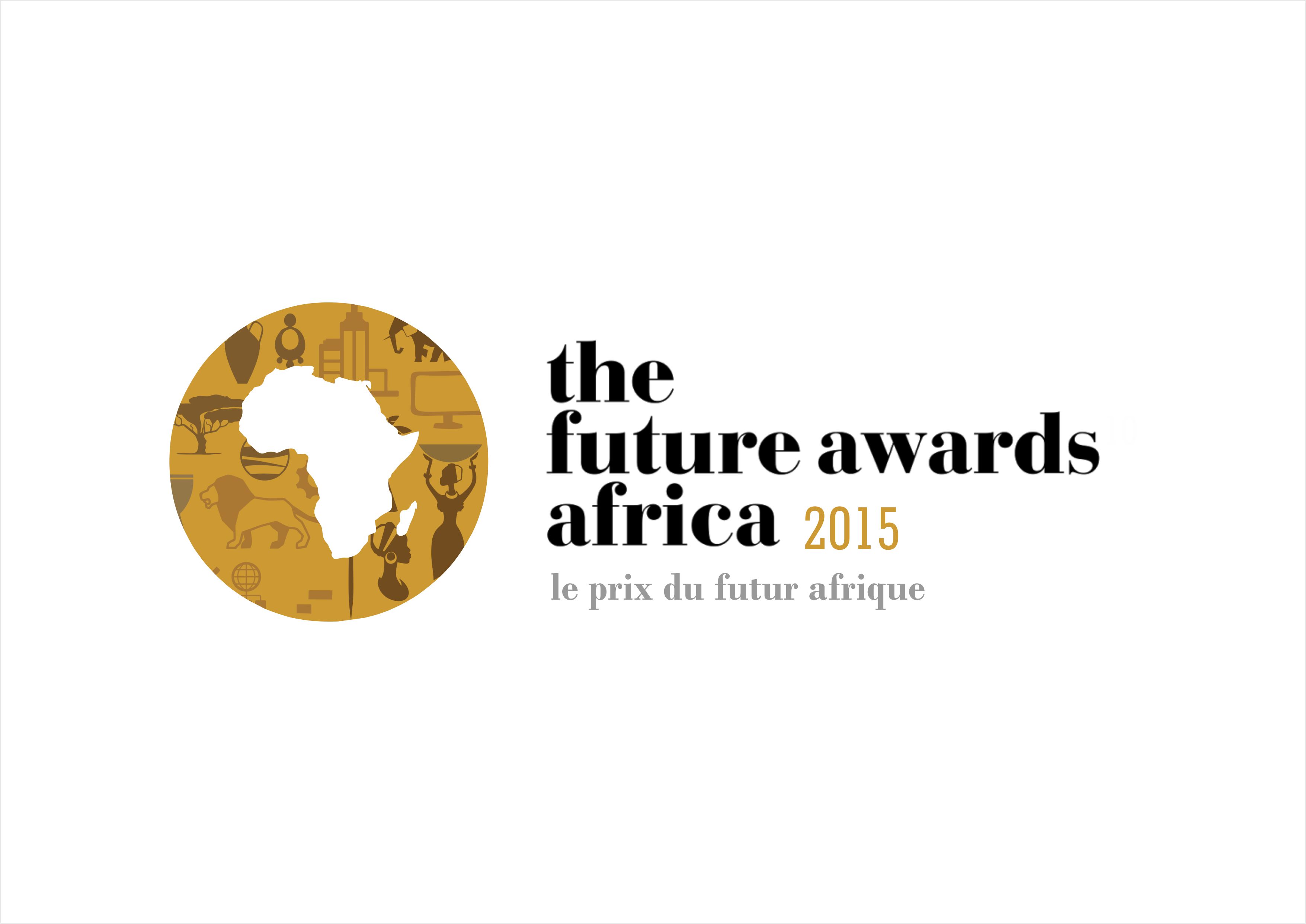 AWARD CATEGORY: The Future Awards Africa Prize in Enterprise Support
Clarisse Iribagize – 26, Rwanda
Iribagize is a 26 year old Rwandan lady with a passion for the ICT business. She is the CEO of Hehe Ltd; a mobile computing technology company.
A graduate of Computer Engineering and Information Technology from the Kigali Institute of Science and Technology, Iribagize was in her 3rd year when she and a team of 3 other students from the same learning institution conceived Hehe Ltd. Hehe Ltd's main goal is to change Africa as a whole, by making it an ICT society. It achieves this by developing products that increases the flow of information to people through enterprise, education and public sector participation.
Hehe.com enables more than 80 SMEs to interact with their customers while on the go. This is enabled via mobile and web based platforms conducting extensive marketing campaign geared towards meeting the businesses' goals of establishing a superior brand loyalty and growing their customer base. There is also a digital platform that enables Girl Hub Rwanda through the NiNyampinga project which motivates more than 12,000 girls to achieve their goals.
Iribagize is actively engaged in promoting tech entrepreneurship through iHills which is an association of Rwandan youths in ICT that helps tech-startups. She accomplishes this by being a member of a Think Tank member of the World Entrepreneurship Forum's Global Shapers Kigali Chapter.
Enow Awah Georges Stevens – 21, Cameroon
Enow Awah Georges is a Cameroonian medical student, community leader and health personnel who has coordinated and implemented extensive work on comprehensive Sexual and Reproductive Health and Rights (SRHR), feminist and youth leadership, HIV and AIDS, advocacy, policy engagement, project management, peer education and capacity building.
He works in rural communities by distributing free menstrual materials to vulnerable women and ladies in local rural communities in Cameroon, educates them on how to manage their monthly menstrual flow and advocate for the rights of these women,
With his team of five medical personnel, he has covered up to 40 communities in a period of 3 months, helped over 300 women as the team leader for the women health's program in February 2015, educated over 700 ladies and provided free menstrual pads in place of the rags being used commonly in the community.
Falayi is a Computer Science & Economics graduate of Obafemi Awolowo University, Nigeria who has previously worked as the Project Lead in the CSR department of Mit-Glauben Engineering Ltd (IT section). Olufunbi, has since helped launch a privately owned and managed vocational training institution, Southern Business Academy Lagos. Olufunbi is a co- founder of Project 4 (an education non-profit organization).
Passion Incubator provides immense support to focused individuals by helping young technology entrepreneurs build their businesses from scratch. In the one year Passion Incubator has been in existence, it has helped different dreams become established businesses.
As co-founder of Passion Incubator, Falayi is very driven to help his people and his country thrive in the technology and business sector. One of his main goals is to help his clients turn their business ideas into successful results. Recent successes with clients include Warra Cakes and Talking Books. With Warra Cakes, he helped developed a middle-ware platform for consumers to order sweets and bakeries from different suppliers of bakers. And with Talking Books, he is turning all Nigerian literature and books into audio books.
Catherine Mahugu – 27 years, Kenyan
The Soko solution, founded in 2012 by Catherine Mahugu transforms the mobile phone into a tool that expands access to economic opportunity for artisans in underserved communities, disrupting the traditional export supply chain to revolutionize the way money and goods are transacted into peer-to-peer and business-to-business exchange. This new technology revolutionizes international trade by using technology facilitation to cut out the traditional
Soko was created by women for women to help fashion a better world through the equitable direct trade of goods between artisans in the developing world and web consumers worldwide. Working at the bottom of the pyramid communities around the world, Soko leverages technology and existing infrastructure in an innovative way to create a platform to enable any talented artisan to participate in international trade.
There are presently over 1000 artisans in the Soko Commmunity. An average of product sold per artisan is 1090. In 2014/15, the numbers of female working with Soko increased by 74 percent.
Catherine Mahugu who has been recognized as one of Forbes' Most Promising Young Entrepreneurs in Africa (2015) is involved in various ICT for Development projects including Stanford University and Nokia Africa Research Center Design Projects focused on building mobile applications targeting informal communities.
Kubwimana was born and grew up in a rural, impoverished family of seven siblings in the Southern province of Rwanda. After losing his entire family between 1994 and 1999, he was forced to look for a job to meet his needs but no one would give an unknown boy a stable job. The frustrations he went through stoked the  passion to create opportunities for fellow youths.
In 2009 with support of fellow East African youth, Kubwimana established International Transformation Foundation (www.itfsecretariat.org) as a youth platform to harness creativity. ITF provides jobs; offers security, opportunities to grow, and contributes to the development of communities.
The Join the Pipe project (JTP) is the first micro-credit project in schools across Kenya for people to access clean tap water whenever possible. It consists of financing community schools to set up JTP water kiosk at school. The kiosk is managed by the students with multiple benefits. Between January 1st till 30th June 2015, 7 water kiosks have been built providing clean water to 26909 students and 62528 People across Kenya at affordable price.
Kubwimana won the 2015 Pan-African award for entrepreneurship in Education.