The Future Awards Africa 2015 Nominees Profiles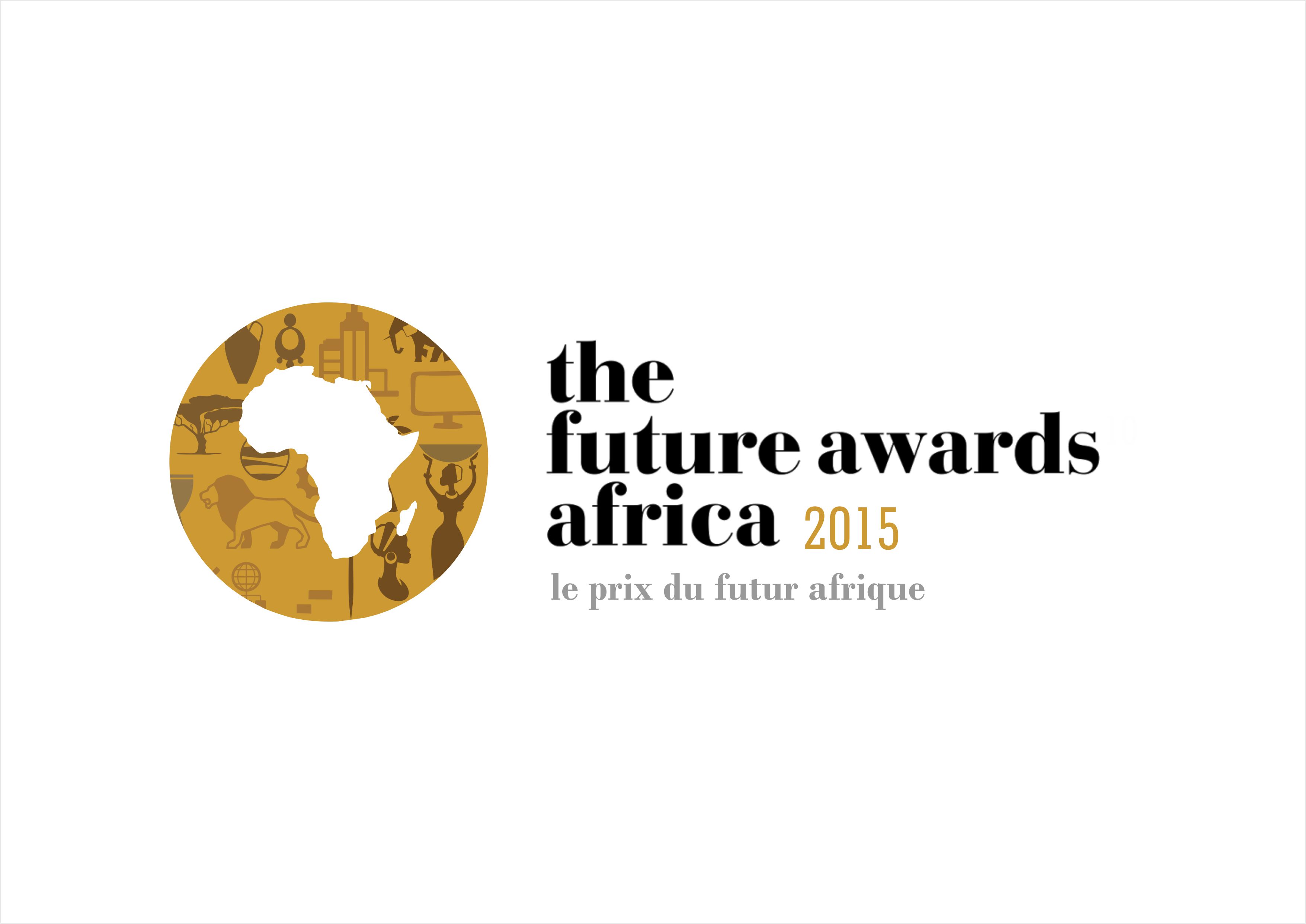 AWARD CATEGORY: The Future Awards Africa Prize in Technology
Rasheeda Mandeeya Yehuza – 25, Ghana
25 year-old Rasheeda Mandeeya Yehuza is passionate about technology and how society can apply it to improve development in Ghana and Africa at-large. Yehuza currently works as a software engineer at VOTO Mobile, which provides a platform to amplify the voice of the under-heard and under-represented via a mobile phone notification and survey platform.
In 2013, Rasheeda founded Nasara Tech Ltd, a technology-focused company that creates solutions to problems identified in local communities, and accordingly can be applied worldwide. She has led and managed the development of Nasara Tech's two in-house products, Nasara Mobile and The Nasara Voting System, as well as custom application projects for specific client needs. With her keen knowledge of technology and programming, she has also built computer games such as Buju Hunt and Sphere Attack and has developed desktop applications, including the snapso shutdown manager and web browser as freewares which can be found on softpedia.
Rasheeda is very passionate about youth development and as a result, is an active member and organizer of the GhanaThink Foundation programs; Barcamp Kumasi and 'Kumasi Konnect', both of which bring together young Ghanaians to learn about the issues that affect them, generate ideas for development, network and partner with others who have similar interests to improve or create businesses and projects.
As part of her commitment to social entrepreneurship, Rasheeda co-founded Tech Needs Girls Ghana, an interactive workshop for girls in Ghana. The workshop involves a hands-on session where girls learn to develop mobile and web applications, interact with software that teaches them more about STEM, and provides mentoring for female technologists. Rasheeda has instructed and mentored at several Tech Needs Girls events and has spoken at youth and girl education camps around Ghana to help raise the awareness for females in information technology.
Joshua Ihejiamaizu, 23 – Nigeria
Twenty three -year-old Joshua Ihejiamaizu is a Nigerian techpreneur, designer (web, graphics, UI/UX) and innovator who has been involved in several digital health projects in Nigeria. In partnership with Johnson Okorie, he released the HealthMobile app which is projected to be the Wikipedia of Health related matters.
Ihejiamaizu has worked on several mobile application projects in different sectors – health, enterprise communication, space exploration and mobile money. He won the NASA Space Apps Challenge Nigeria in 2014 after building an Android Space application during the three- day hackathon. Prior to the release of HealthMobile, Ihejiamaizu and his partner designed and launched The HealthBook Project on campus in April 2013. It was an application for Blackberry and Java devices that helped students on campus diagnose malaria and typhoid, and to help them see which diseases were spreading on campus in order to take action.
The HealthBook Project was a huge success and gained attention globally, including being named as a semi-finalist for the 2013 Anzisha Prize for Social Innovation. His ultimate goal is to create a 'Wikipedia for health' that fosters preventive medicine through timely information to different medical conditions everywhere in the world.
Abiola Olaniran is the Founder and CEO of Gamsole, one of the most successful game developers in Nigeria on the Windows Phones and PC platforms in terms of game downloads and gross revenues.
Within six months of launch on the Windows Phone Store, over three million people from all over the world had played Gamesole's games. As at February 2015, Gamsole's games have been downloaded over 10 million times across 25 countries in Africa, Asia, Europe and South America. Gamsole has created more than 35 games, and releases new titles every month. Gamsole's investors and partners are 88mph and Microsoft.
Abiola studied computer science and mathematics at the Obafemi Awolowo University Ile- Ife, Nigeria. He was the winner of the Microsoft Imagine Cup software competition 2010
Nigeria, earning a place on the team that represented Nigeria at the world finals in Warsaw, Poland. In the same year, he was the winner of the Samsung Nigeria Developer Challenge in the games and entertainment category.
In January 2015, Forbes listed Abiola as one of Africa's most promising entrepreneurs.
Duran De Villiers – 30, South Africa
De Villiers is the founder of SteadiDrone, a South Africa-based company that develops and manufactures advanced small unmanned aerial multi-rotor systems for a wide range of applications and industries.
SteadiDrone, which only last year completed its first financial year and recorded more than R14-million in revenue, is the brainchild of De Villiers and his wife, Alexa. The company effectively began as nothing more than a couple with a PC and some big ideas.
After completing high school in Knysna, De Villiers worked as a waiter, teaching himself graphic design and creating his media production house, MotionPixel.
Having always nursed an interest in electronics, De Villiers acquired the necessary components, bought a 3D printer, and set about designing his own drones. With its distinctive branding, significantly lower costs, and the advantages of being foldable and capable of carrying multiple payloads, SteadiDrone took off.
SteadiDrone won the Step Up awards last year and was shortlisted to participate in UStart in Milan recently. It also recently participated in the 2014 AUVSI expo in Orlando, US.
Arthur Zang, a 27 year-old Cameroonian engineer, has invented the Cardiopad, a touch screen medical tablet that enables heart examinations such as the electrocardiogram (ECG) to be performed at remote, rural locations while the results of the test are transferred wirelessly to specialists who can interpret them. The device spares African patients living in remote areas the trouble of having to travel to urban centers to seek medical examinations.
Zang grew up in Mbankomo, a town 22 kilometres from Cameroon's capital, Yaoundé that had no running water and intermittent electricity supply. While in the University studying Computer Engineering in Yaoundé, Zang became fascinated by the potential of computers to change lives. From his disadvantaged beginnings, he drew the motivation to solve problems that would leave humanity better off. Conscious of the rising toll from heart disease caused by changing lifestyles and the difficulty of getting a reliable early diagnosis – especially in rural communities – he has designed a robust, portable, low-cost way to measure heart health, anywhere, any time. In 2014, his invention inspired U.S. business magazine Forbes to list Zang among the 30 most promising entrepreneurs in Africa.