The Future Awards Africa 2015 Nominees Profiles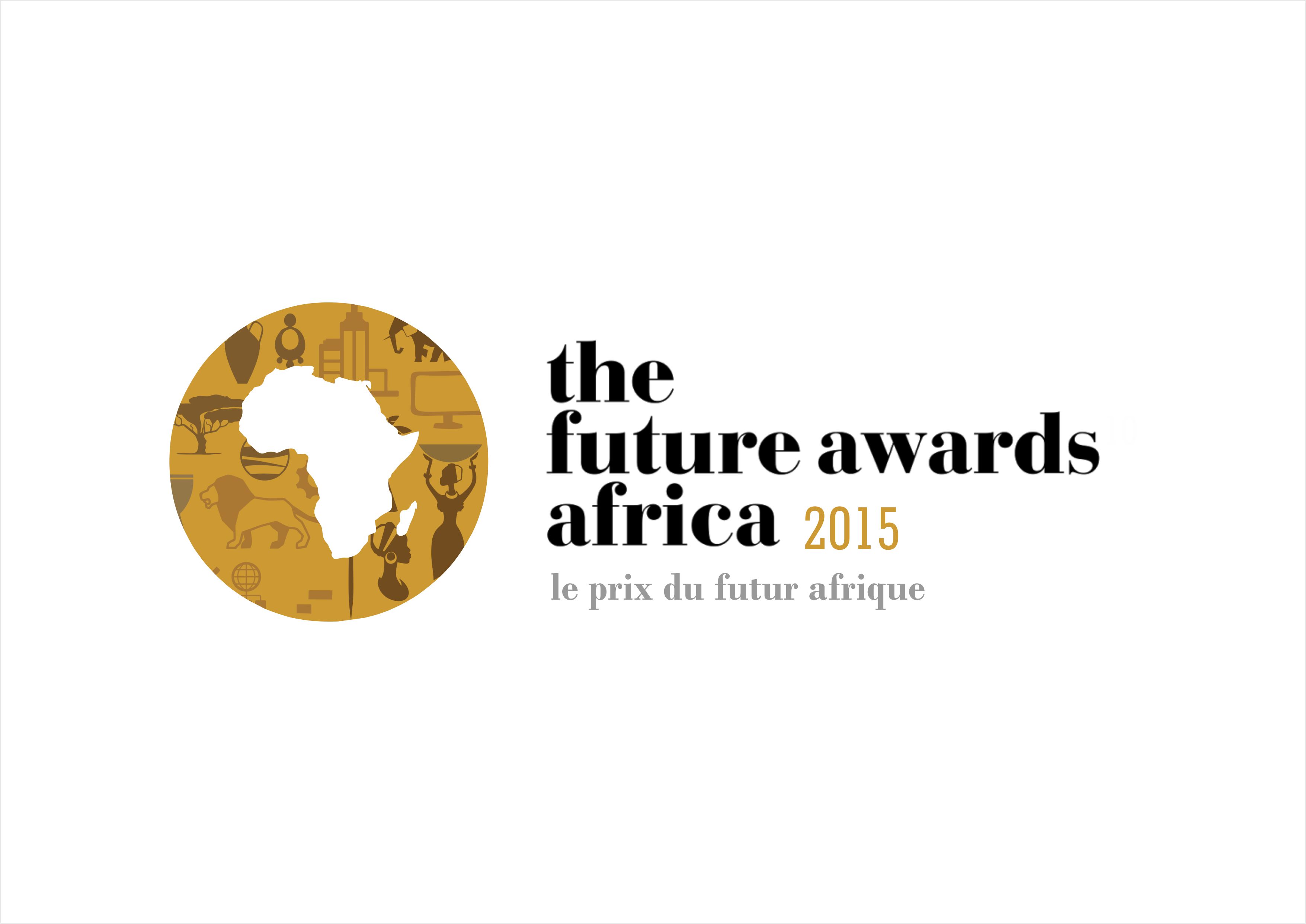 Award Category: The Future Awards Africa Prize in Education
Josephine Marie Godwyll – Ghana
Josephine Marie Godwyll believes in inculcating the interest in technology in young Africans right at their formative stage. Driven by the passion of volunteerism and innovative technology, she is the founder and coordinator of Young At Heart Ghana.
Her team has spearheaded a total of 12 technology outreaches organized to targeted rural areas in the Ashanti, Eastern and Greater Accra Regions in Ghana. The Technology outreaches have impacted over a thousand  school  children in rural schools and have made a huge difference as over 90% of the school children before the outreach, had never personally interacted with computers.
Godwyll seeks to champion the extension of technology outreaches to other African villages and she dreams of an Africa driven by technical innovators. Her efforts have been recognized by The Ghana Institute of Engineers (GHIE) and Tigo/Reach for Change Ghana who have awarded her the awards in the categories of Excellence in Engineering and People's Choice Awards for Digital Change Makers respectively.
She is also the founder an innovative group called "Team JESKI" a team that creates useful technologically inclined products aimed at solving problems which everyday people face. Projects worked on include an Emergency Response Information System (ERIS) for hostels on University campuses.
Abena Agyemang, is the national director of School Partnerships, Families for Excellent Public Schools. In this capacity, she works closely with school leaders in Connecticut, Massachusetts and New York in the US to provide families with access to the tools necessary to advocate for better schools in their communities. According to Forbes, Abena and others on the list are reinventing education and also causing great transformation in that sector.
Gyemang plays command center for all 120 Families for Excellent Schools' schools and partners, focusing on lifting charter school caps and mobilizing nearly 60,000 people for rallies over the year. "It's personal", says the Tufts alum who once commuted three hours daily to school. "Kids should not have to travel as far as I did to get a good education."
As Chief of States, Abena manages Families for Excellent Schools' parent organizing and school partnerships programs. Before joining Families for Excellent Schools, Abena completed her Master's degree at Teachers College, Columbia University, while working at Hyde Leadership Charter School in the Bronx. Prior to Hyde and Teachers College, Abena lived in Spain and worked for the Ministry of Education in Madrid. She currently serves on the board of Yoga Foster, a program committed to bringing mindfulness into public schools across the county.
Cynthia Onwuchuruba – 23, Nigeria
Cynthia Onwuchuruba has dedicated her life to improving education, leadership and community development through seminars, tutorials and provision of necessary facilities for schools.
In June 2015, she commissioned a block of four toilets and borehole which she built in a 24- year old Community Secondary School (CSS) located in Abuloma community Area of Port Harcourt, Rivers State. She has organized weekend tutorials for over 140 SS3 students preparing for their JAMB and WAEC Examinations, a dental program involving Glaxo Smith doctors, as well as several career development programs.
Born 29, January 1992, Onwuchuruba attended the Nnamdi Azikiwe University where she graduated with a first class honours, as the best graduating student from the Mathematics department. She is a recipient of the 2014 Future Africa Leaders Award (FALA).
On  the  25th  of  May 2015,  she  was  certified  by the  Royal  Commonwealth  society  as  an Associate Fellow for commitment to promoting the values of the commonwealth and working to improve the lives and prospects of commonwealth citizens.
Lily Kudzro is the CEO of Devio Arts Center. A social entrepreneur, Kudzro believes that children and young people can create and inspire their own future and can become change- makers in their communities. She makes use of creative and imaginative ways to introduce students and schools to practical visual arts application. A strong advocate for attitude and policy change towards improving the overall quality of STEAM education in African schools, Kudzro hopes to impact 100,000 African students within the next 5 years.
With a passion for creative arts, Kudzro recognized the sincere gap in the educational structures of Ghana for children to explore and realize their artistic potential.
The Devio Arts Centre, a social enterprise initiative, uses creative and digital art as a catalyst, to stimulate constructive learning and creative thinking in Ghanaian children. The center tackles creativity in communities and helps to build creative life skills through programs that bring experts from the working field, and makes use of technology to engage and train students on current trends.
Devio Arts through its programs has provided transformational impact by providing infrastructure, resources and inclusive access to children from disadvantaged backgrounds to engage in creative and digital arts, reaching over 1700 children since 2014.
Lomotey  is  a  student  of  Tamale  Polytechnic,  an  entrepreneur  and co-Founder  of Hopin Academy, a social enterprise that grew out of a growing frustration with the existing educational system in Ghana.
Hopin, based both on personal experience with self-directed learning as well as exposure to many kinds of technology for learning has trained 90 local participants. Hopin collects the best content and tools from the internet and mobile content and combines it with a strong local learning community where participants can learn individually and collectively via, coaching, peer to peer learning, mentoring, project-based learning and experimental processes.
Lomotey is also an active member of a vibrant youth networking organization in Ghana called Barcamp Ghana.